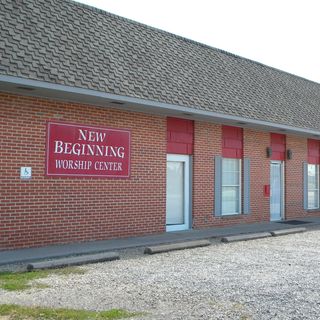 New Beginning Worship Center's tracks
We're a non-denominational Pentecostal church located in the foothills of the Great Smokey Mountains in Greenback, TN. If you're in the local area you're invited to join us at 6501 Highway 411 South in Greenback, that's three buildings from the intersection of highways 411 and 95. Service times are Sundays 10am for teaching, 11am and 6pm for
worship and Wednesdays at 7pm.